Lanier Pharmacy is ready to provide you with everything you need to stay happy and healthy! Come to us to fill your prescription medications, or just to pick up general health and wellness products. Our friendly staff will gladly assist you and make sure you're able to leave with everything you came for—including your prescription. Let us provide you with a comfortable, stress-free pharmacy experience today!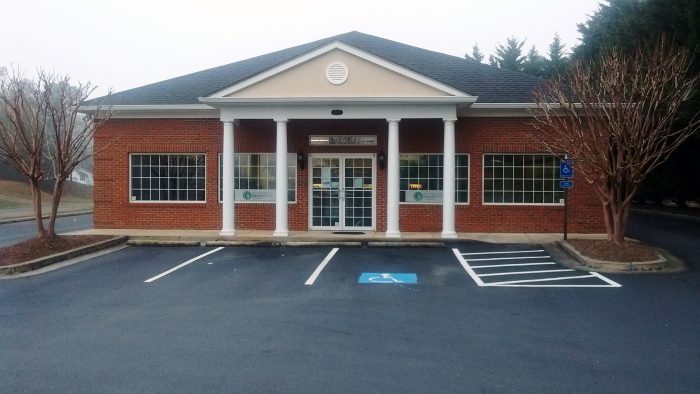 Pick Up Your Medications Today
Visit our convenient location or fill out the form below if you have any questions and we'll be happy to answer them as soon as we can.