Your health can be affected by an infinite number of things. When it is, having access to the right health products and medical supplies can make a huge difference. Let Lanier Pharmacy make sure you're able to get the products you need, when you need them. More than just your pharmaceutical center and prescription filler in Gainesville, New Holland, Hall County, Bailey, or Westside, GA, we're committed to your everyday health and wellness. We stock: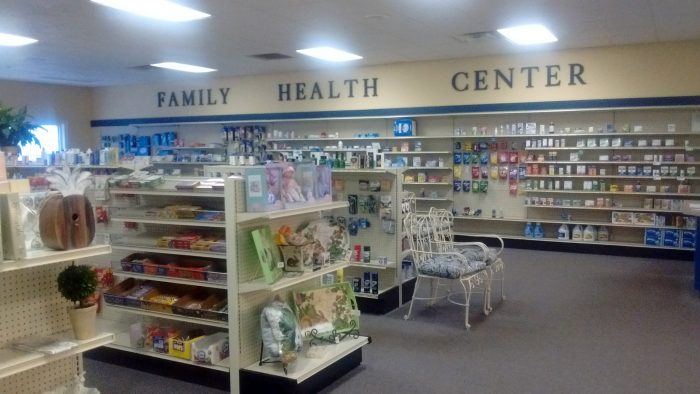 General medications:
Whether you've got a headache, a cold, or gastrointestinal distress, count on us to provide the general medications you need to feel better. Our shelves are stocked with brand name products that will help you get past those everyday ailments that can keep you down.
Wearables:
Among the most helpful items of medical supplies in Gainesville, GA are wearables. Braces, compression sleeves, ice packs and more are all great for pain relief and essential parts of people's lives. We stock all of these wearables, so you can experience targeted relief.
Specialty items:
From insulin injectors to inhaler aero chambers and more, we pride ourselves on helping people get the specialty items they need to manage their wellness. Our medical supply store in Gainesville, GA is stocked with nearly any product you could need, and we're happy to help you find what you're looking for.
First aid:
Browse an extensive selection of bandages, gauze, disinfectants and more! We'll make sure your medicine cabinet is fully-stocked when the time comes to administer first aid.

Lanier Pharmacy aims to be your partner in maintaining your health. Whether that means helping you chase away a pesky cold or being there for you when you need first aid supplies, count on us. Visit our fully-stocked medical supply store today to find all of the products you need to be well. Or, contact us at 770-536-8861 if you're looking for anything in particular.