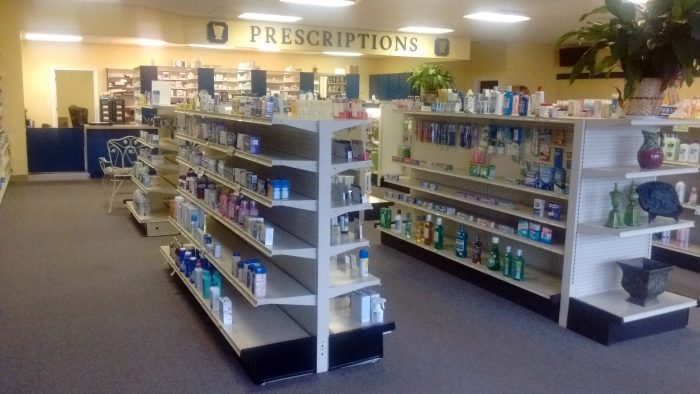 Getting the right prescriptions quickly and discretely is important for many people with acute illness or long-term health conditions. More than just visiting the doctor, however, you need to also visit a reliable pharmaceutical resource in Gainesville, New Holland, Hall County, Bailey, or Westside, GA. At Lanier Pharmacy, we'll always make sure you've got the right prescription, so you can live well.
Get Your Prescription Medicine
From your doctor's pen to our inventory, we'll make sure your prescription services are handled appropriately and with precise accuracy. We stock an extensive supply of medications to ensure we can fulfill any script, alongside generics and other OTC medications.
Part of offering the very best prescriptions in Gainesville, GA also means explaining prescription medicine to customers. If you're picking up medication you're unfamiliar with, just talk to us and we'll be glad to assist you. We do so with the utmost discretion and in a friendly, nonjudgmental manner.
Bubble Packing
Not all places in Gainesville, GA have the ability to partner with care facilities for compliant packaging solutions. We do! We're well-versed in bubble packing and can provide this service to your assisted living facility or other long-term care treatment center. Bubble packing makes it easy for personnel to distribute medications to recipients, in a way that's tamper-resistant and easy to administer.
Low Wait Times
Part of what sets us apart from other suppliers is our quickness. When you bring us prescriptions, you won't have to wait days for us to fill them! Instead, we'll get to work on it right away, lowering your wait time to a minimum. Our goal is to get you your medication quickly, so you can start feeling better immediately.

Stop in today to experience our prescription services for yourself or contact us at 770-536-8861 if you have any questions for our professionals about our medical supplies.